Contact us (07) 5593 7899 visit us 3/35 Ern Harley Dr, Burleigh Heads
Our Products are All Environmentally Friendly
Powder Coating
with a Personal Touch
Burleigh Powder Coating is a local family owned & operated business situated in Burleigh Heads, the heart of the Gold Coast. Operating since 2002 with over 20 years experience in the powder coating industry why go anywhere else. Personal service, quality finish with a quick turnaround is what our customers want, and we guarantee that!.
What is powdercoating?
Powder Coating is an advanced method of applying a decorative and protective finish to a wide range of materials and products. The powder used for the process is a mixture of finely ground particles of pigment and resin which is sprayed electrostatically onto the surface. They are then cured in our oven at 180 – 200 degrees. The result is a uniform, durable, high quality and attractive finish completely dry when it comes out of the oven.
Powder coating can be used across a wide range of products and industries. Gates & fencing, balustrades, garage doors, light fittings, door/window frames, security screens, marine & automotive parts, motor & bike parts, home and garden furnishings etc the list is unlimited. If in doubt, please contact us at Burleigh Powder Coating, here on the Gold Coast.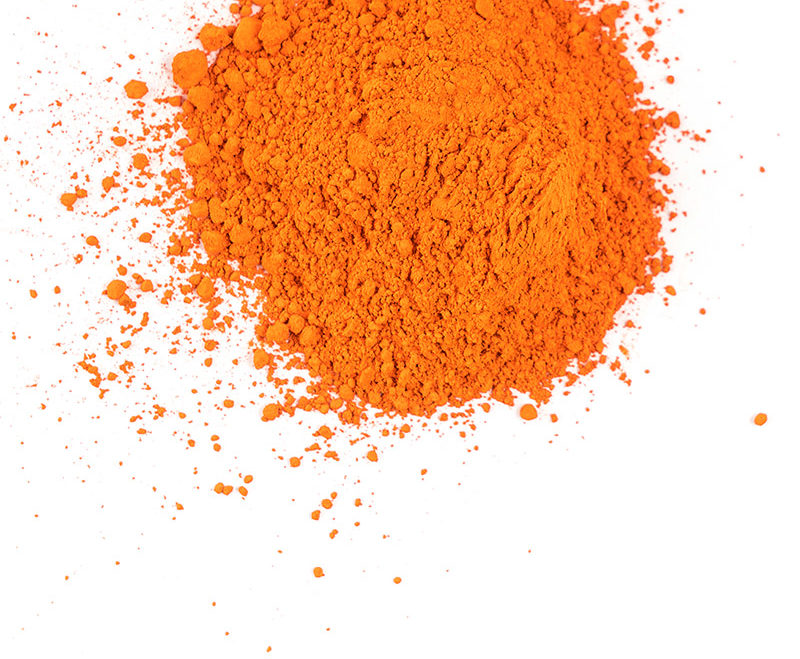 Powder Coating v's Painting
Powder coating has many more benefits than liquid coatings. It is chip, scratch and solvent resistant, there are no drips, runs or overspray and is dry immediately from coming out of the oven. Powder Coating is an eco-friendly paint alternative which is much more environmentally friendly than liquid coatings. The powder coating process is solvent free, producing no harmful vapour, fumes or gases. Powder Coating provides a much more durable, uniform and superior finish.
What our customers are saying
"Burleigh Powder Coating have done it again, another awesome job on the chassis and parts. Give Gavin and the guys a go, you won't be disappointed."
Good Times Racing
"Burleigh Powder Coating have done it again, another awesome job on the chassis and parts. Give Gavin and the guys a go, you won't be disappointed."
Good Times Racing